Artificial Intelligence (Ai)
---
It compares facial expressions of an individual and compares it with the template image. It also recognizes facial features based on algorithms and the emotions can be determined based on facial expressions. AI services can be effectively used across industries and various departments and increase productivity and also measures the customer and employee happiness programs.

In HR interview processes using AI we can determine and gauge employee satisfaction towards organization and job role offered. It can also be used in connected car technology, where it determines driver movements and can avoid accidents. AI services can also be used across large gatherings and in crowd management and quick actions can be taken by reading facial features and avoid mishaps.
---
---
Planning Ai Implementation? Get in touch!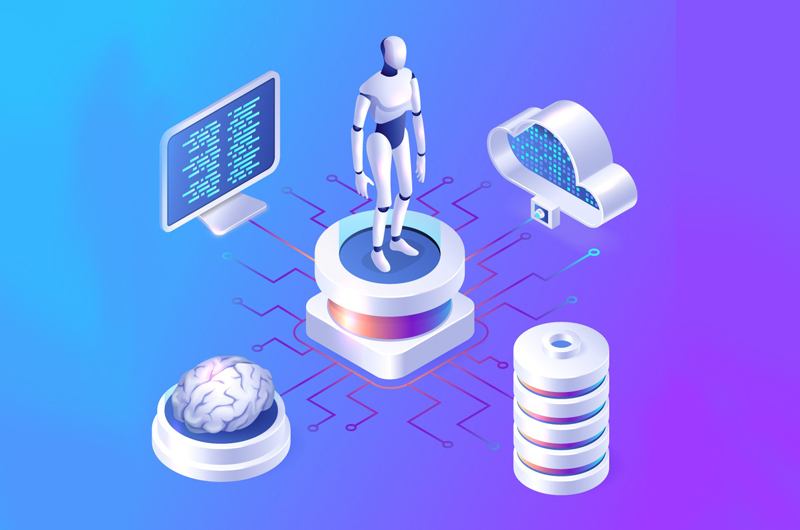 We are a leading company and have been helping businesses across diverse industry verticals towards building highly intelligent AI-powered digital applications and products. Our advanced range of the best-in-class AI application development services helps businesses gain a high level of accuracy and customer satisfaction along with advanced AI capabilities. You can harness the given AI capability towards building highly scalable, robust, and cost-effectiveness digital solutions and products to help businesses minimize labor and the overall infrastructure cost to a greater extent. Our team of highly qualified and experienced AI application developers helps in designing & developing AI-powered mobile as well as web applications, AI-powered specifications, highly intelligent & integrated AI enterprise solutions.
Please contact us to get started!
Red Sky Software WLL
9th Floor, Fakhro Tower,
Manama,
Kingdom of Bahrain