E-Commerce Services in Middle East.
---
Red Sky Software – We are a leading provider of eCommerce services in Middle East , brings you an array of essential eCommerce web-design & development solutions aimed at generating traffic and leads to your online business. With extensive experience in the finding the best-customized eCommerce Solutions, our team is adept will create an online designed to generate leads or boost your online sales .You online store sell online and increase sales to your business. Along with it , we also provide eCommerce consulting and eCommerce solutions to Middle East clients .As a leading eCommerce service provider in MiddleEast, our intuitive and user-friendly website and mobile app design & eCommerce service solutions guarantee an effortless and uncomplicated buying experience for your visitors. Being an Ecommerce service provider in Middle East, with clients in Middle East we provide you personalized online store for your local businesses. At Red Sky Software , you are taking the services of one of the most popular digital marketing companies in Bahrain, we help to create your online store and build both B2B and B2C Mobile eCommerce platforms with built-in SEO-friendly features to help your
---
Start online business with leading eCommerce provider in Middle East.
As a leading eCommerce development company in Middle East, we have delivered an application for selling products online in Bahrain, which caters to 1 million products from 20 different countries. This eCommerce mobile application in Middle East is build in Android and iOS technology. Our Ecommerce team in Bahrain and India, have expertise in working on large projects where we have delivered to clients and have happy customers in Bahrain and across the Gulf region.
---
Create online store with our cutting-edge eCommerce solutions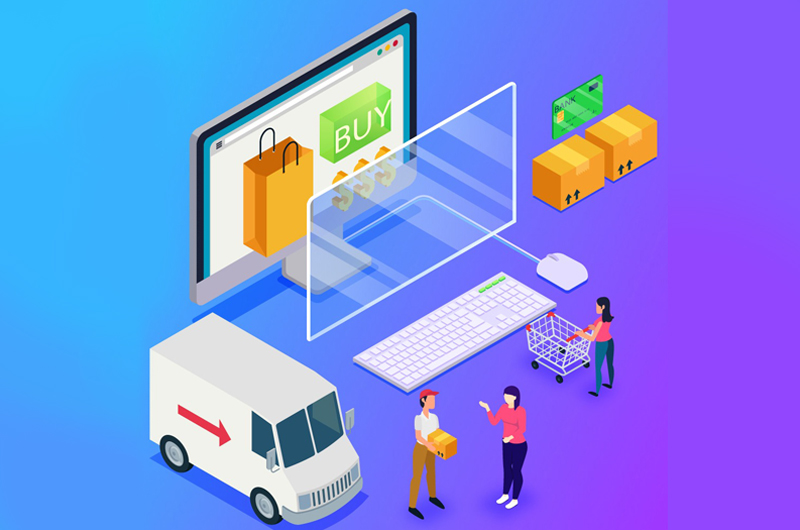 We provide the best sales-oriented eCommerce solutions based on the unique needs and objectives of your online business.
From selling products online via eCommerce store, your customers can log in to your Ecommerce software platform & payment gateway from anywhere. Be ready to make use of our eCommerce services with a website or mobile app that displays your products and services optimally and result in increased sales through seamless buying experience offering a memorable online presence to your customers.
Please contact us to get started with your e-commerce development
Red Sky Software WLL
9th Floor, Fakhro Tower,
Manama,
Kingdom of Bahrain