Some of our recent clients
---

---
Contact us for non obligation quote!!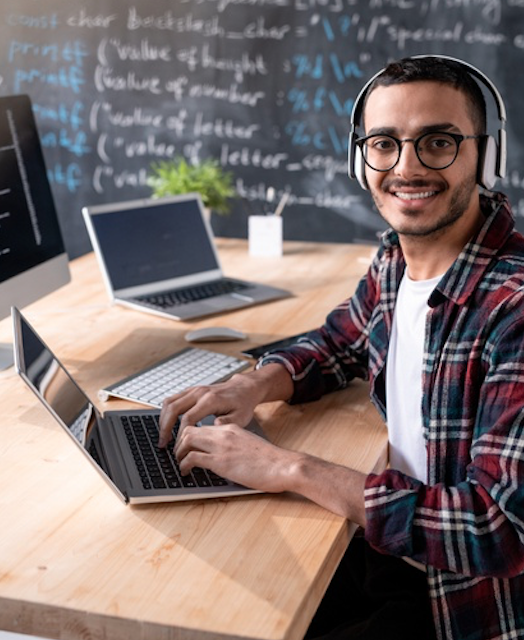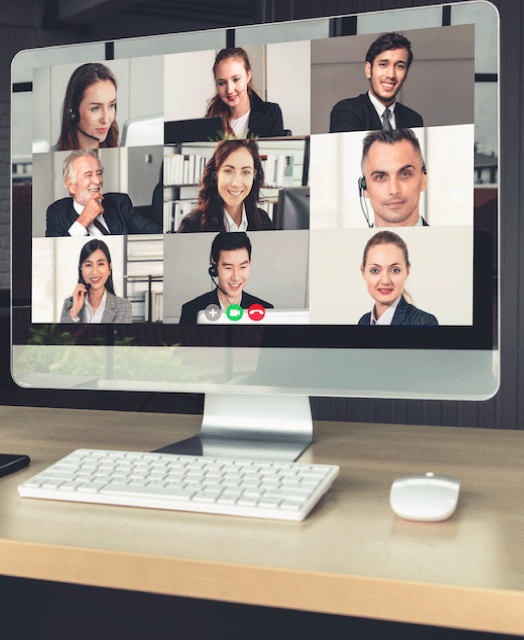 Let be a Consulting to get started or an Enterprise application or Custom Project or Automation or staffing solution... We can help you!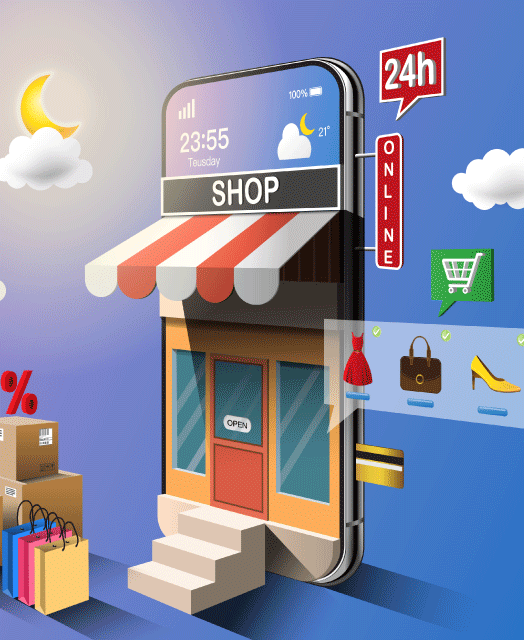 Our company
Red Sky Software, owned by MBA Fakhro Group is a Software Outsourcing & Offshore Software Services Company specializing in the business of providing IT software products and services to its clients globally with Head office in Fakhro Towers, Bahrain and two Outsourced development center in India located in Infopark , Kerala and Bengaluru.
Read more
Get in touch
Please fill up the below form. We will get back to you withing 1 working day.
---