SEO Consulting & services
---
Search engine optimisation (SEO) is the process of choosing targeted keyword phrases related to a site, and ensuring that the site places well when those keyword phrases are part of the natural listings of a web search.
Search engine marketing (SEM) is a combination of search engine optimisation (SEO), paid placement programs and pay-per-click advertising. Search engine marketing is used to gain prominent placement on a search results page for a company's products and services either through optimisation services or paid advertising.
---
---
Why us?
Qualified traffic to your website can be built by a deep knowledge gained over years on natural search engine rankings (organic traffic) and on-going, even monthly changes and observations of the current search engine technologies implemented. Utilizing the latest technologies, Red Sky Software team educates, updates, submits, monitors and adjusts your online marketing to assure the best possible sales, conversion and traffic numbers.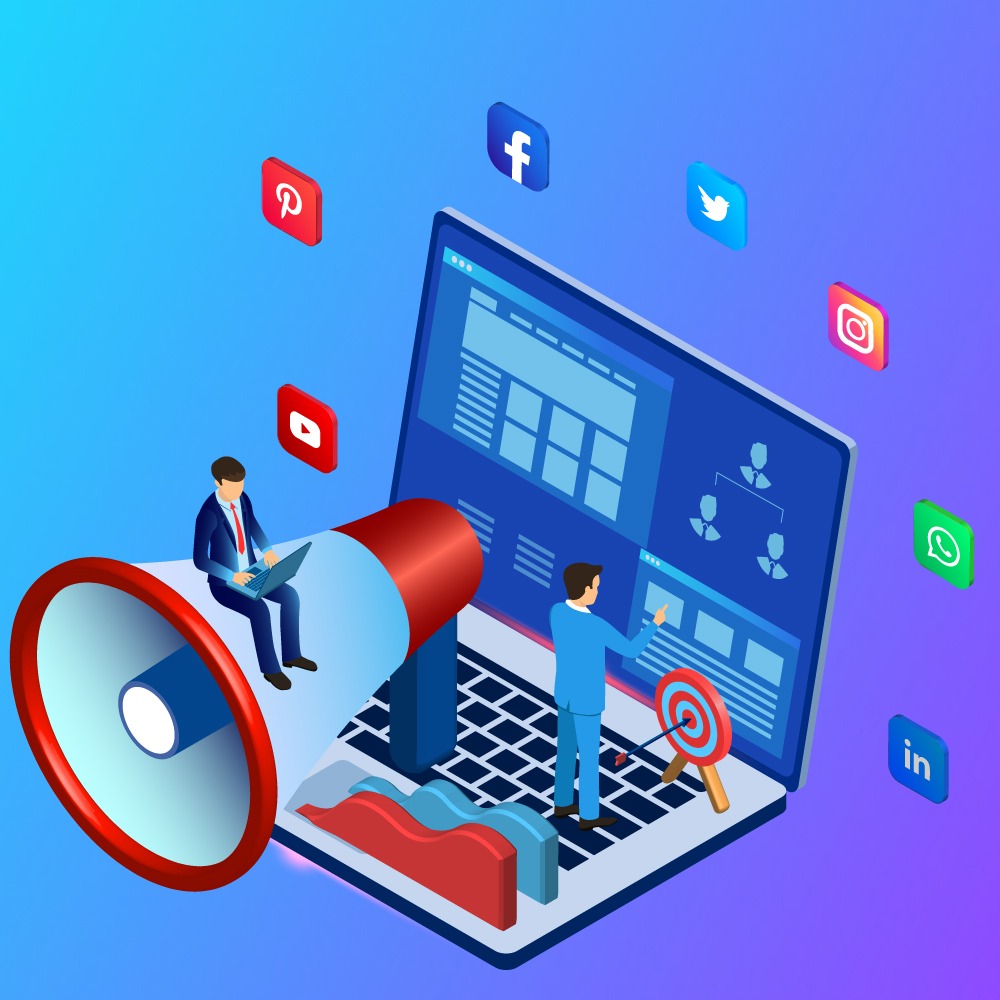 Our team
Our Internet Marketing consultant team takes pride in using up-to-date, competitive, and ethical search engine marketing strategies. Our unique understanding of the inner workings of the web and the strategy required to compete successfully can make your web site a winner. Hence the reason for being the one of the most successful SEO in the industry is that we have our SEO processes in place. Our processes are very well defined and systematic right from defining the requirements to executing the customized processes. We start our process from initial consulting and that will define the requirement. We submit the detailed proposal with terms and conditions and suitable package for client's requirement. Upon the approval and signing the agreement, we start our efforts to excel your rankings.
We do not do any magic that get you higher in search engines rankings. It is the hard work and efforts from our team of SEO who are constantly updated with the most frequently changing weather of search engines and try to upgrade their strategies and processes.
Red Sky Software SEO Process view
Research Offerings
Market Analysis
Industry Analysis
Competitor Analysis
Strategy Formulation
Internet Marketing Inputs
Keyword Study & Search Engine Competition Analysis
Web Site Survey and Analysis
Execution Offerings
On-Page optimisation analysis
Off-Site competitor analysis
Link Building strategy development
Off-Site optimization and link building
Search engine Spider compatible Site Map
Website uploading and Incorporation
Search Engine Ranking Reports
Implementation Offerings
Periodic Ranking Reports
Monitoring Of Competitor Sites
Link Building
Content Reframing periodically
Let us work with you to get you the right audience you look for your business to generate leads!
Please contact us to get started!
Red Sky Software WLL
9th Floor, Fakhro Tower,
Manama,
Kingdom of Bahrain